Products
Name:
tainless Material Hydrostatic Release Unit
View Enlarge Image
Description:
Hydrostatic Release Units

A quick release device for inflatable life rafts.
Release depth:2-4M
Stainless steel material
Easy breaking rope:2.2KN
Approval: CCS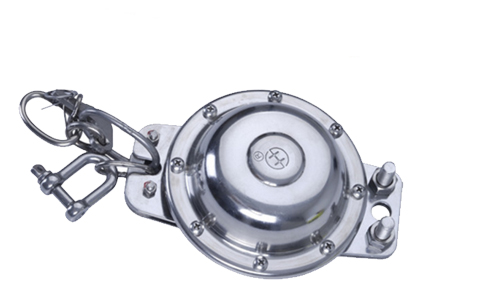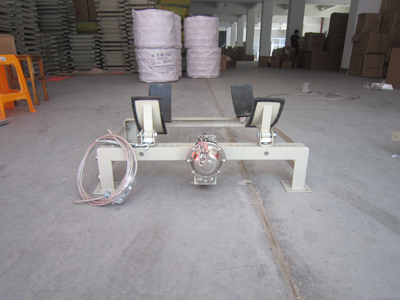 Stationary water pressure releaser is a ideal release device for air filled life-saving raft, it posses automatic unhook and manual unhook functions in 2-4 deep water, when a ship is In danger,the air filled life-saving raft can be fast and safety released by means of sshipping and is up to the regulation of SOLAS convention and IMO standard.

Product Category
Contact Us
Jiaxing Rongsheng Lifesaving Equipment Co., Ltd.
Add: No.159 Yaojia Road, Wangdian Town, Jiaxing City, Zhejiang P.R.China
Tel: 86-573-83324318
Fax: 86-573-83325522
Email:
[email protected]
[email protected]