Products
Name:
Solas life jacket adult

View Enlarge Image

Description:
SOLAS Lifejacket Marine work vest Foamed
Suitable for adult height > 155 cm , weight: >43 kg,
Buoyancy: >150N , the decrease of buoyancy is <5% after submerging in fresh water for 24 hours.

It is designed and manufactured according to the most updated standard MSC.200(80) & MSC.207(81).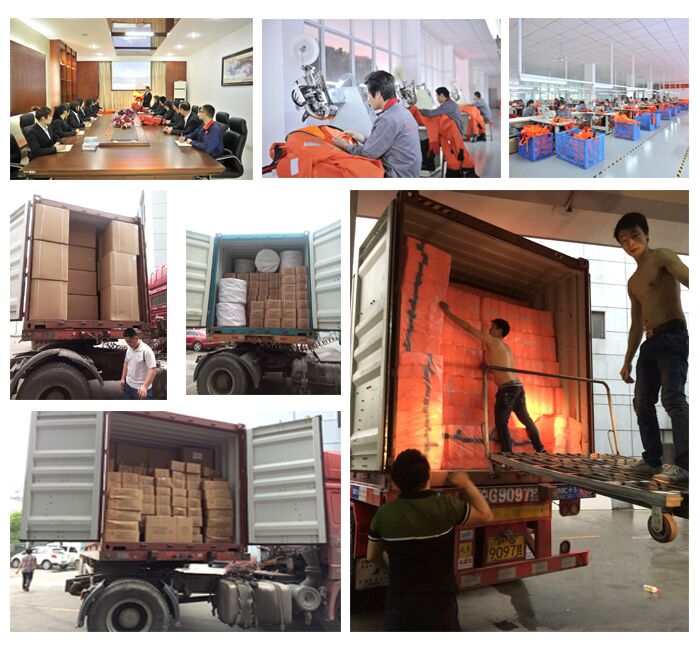 Previous Product:none
Product Category
Contact Us
Jiaxing Rongsheng Lifesaving Equipment Co., Ltd.
Add: No.159 Yaojia Road, Wangdian Town, Jiaxing City, Zhejiang P.R.China
Tel: 86-573-83324318
Fax: 86-573-83325522
Email:
jase@rsjs.com
rongsheng@rsjs.com